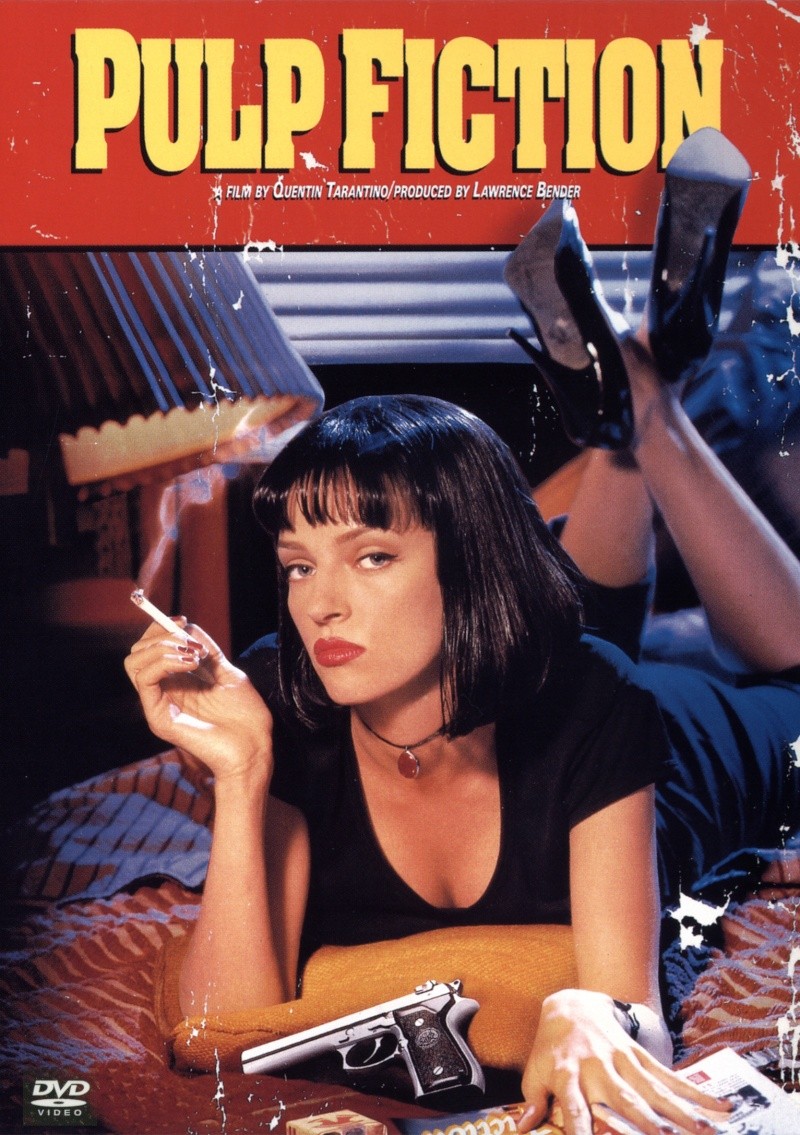 ok this was great !
The best Tarantino movie ! i loved it
Great acting, and even if the movie is super long i never got bored ... there is always someting appenning and you also have to like read between line ..
I loved the story line and the humoristic scene that arent to present ..
Its like a movie about simple men who are doing unsimplething lol ... so was great
I also fucking loved the camera and the style of tarantino in it... with like some long scene
i also got fcuking stressed once lol like the best stressing scene ever lol never got that stressed for an actor before lol
I gave it a 9.253009/10
Its a classic !
gj bruce willis lol