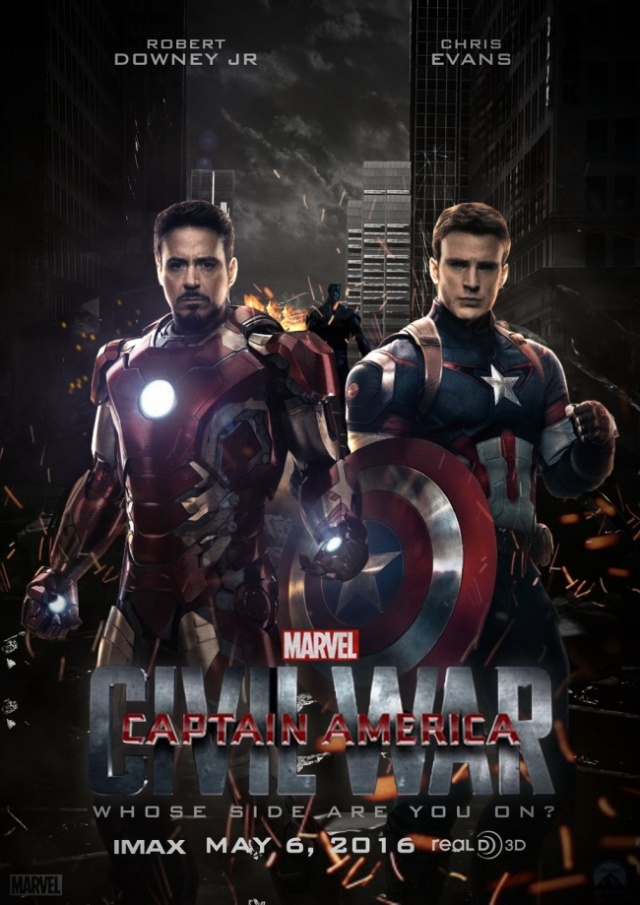 I went to see it with Eric last Friday.
Was A pretty good movie
8.765244/10
Eric preferred Winter soldier, and i preferred that one.
So we can say they both pretty close to the same quality.
I just realised i dont have much to say lol
Go see it if you like super hero.
Spider-man is pretty cool. (like always)
The little added scene at the end was very confusing ... i was like ... meh ok ?
lol